Bike-A-Thon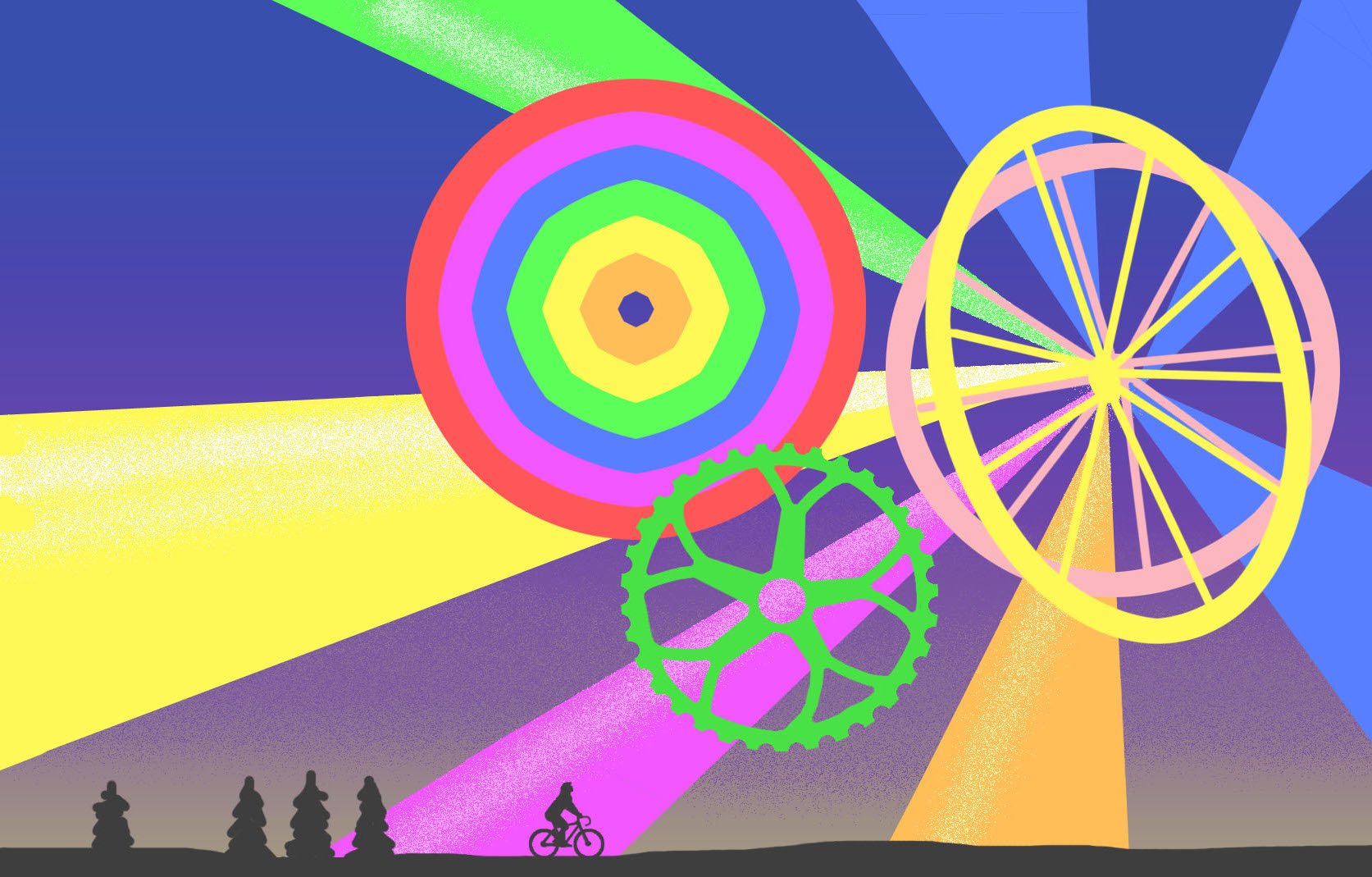 What is this?
A self-guided Bike-a-thon to raise money for Bike Works. Our goal is to raise enought to donate at least $40 per bike collected during our August 23 Bike Drive. This will subsidize Bike Works' repair training program and let them include new locks and helmets with each bike they give away to youth from low-income families.
How does it work?
Step one: We mapped out several bicycle rides below. Ask your family and friends for pledges for each of these rides that you do this summer:
Dear Friend,
This summer I'm helping to raise money for Bike Works, a terrific non-profit in South Seattle that promotes bicycles as vehicles for change to empower youth and build resilient communities. We're doing a Bike-a-thon and I'll be riding some of the routes (you can see them all here). Would you be willing to sponsor me with $5, $10, or $20 for each route I complete?

ps. We're also doing a Bike Drive on August 23rd. If you have bikes or bike parts you're not using, I can come get them from you and bring them to be donated to Bike Works.
Thank you!
Love, Me
(You can copy and paste this into an email.)
Step two: Get out there and ride. If you want to do a different route than the ones suggested here, go for it. Have fun.
Step three: Report back to your sponsors and have them to donate directly to Bike Works using this link:

bikeworks.org/donate/

Please ask your sponsors to type 'Kavana Bike Drive' in the 'What inspired this gift?' box on the donation form.
Or, if you prefer, you can collect money from your sponsors yourself and send it all together using the above link (please remember to put 'Kavana Bike Drive' in the 'What inspired this gift?' box.)
Step four: Send us the result of your ride(s) with this form. Also: feel good about using the most efficient form of transportation ever invented, exploring our beautiful city, and furthering social and environmental justice!
Routes
About
This project came out of discussions in Kavana's Seattle Green New Deal Action Group led by Rabbi Josh Weisman. Matt Offenbacher and Ingrid Elliot are organizing with help from: Julie York at Bike Works, Jessica Aronson Cook, Jeff Sprung, Jennifer Nemhauser, Rabbi Rachel Nussbaum, Liz Thompson ... and you! The illustration is an interpretation of Ezekial's vision drawn by Matt.
Please email Matt or Ingrid with any comments questions, suggestions.